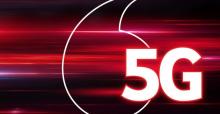 October 15, 10:10 AM
The tech industry is buzzing with excitement as experts from around the globe are praising the potential benefits of 5G and promising to change people's lives with super-fast and reliable wireless mobile networks.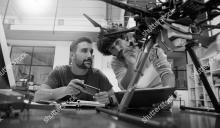 September 19, 10:07 PM
It's easy to understand why businesses are often likened to the human body. Like people, companies rely on a range of senses to understand what is happening in their environment – be it the market or their customers – and draw on that information to inform how they work.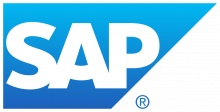 June 4, 11:10 AM
Just over three years ago, SAP and the American Society of Clinical Oncology (ASCO) joined forces to develop a rapid learning health platform that had an ambitious mission: Empower the oncology community to improve quality of care and patient outcomes through transformational data analytics.